I wrote this `Fifteen people to follow on twitter in internet marketing, online business,` article to help all internet marketer to find the most active peoples in this business who are using Twitter to get traffic  to their blogs, offers. They have not built their business in scratch. They delivered quality content all the time and that is why they could gain faith.  Want to know these top internet marketers, online business masters. Here are they. I had put their followers' stats in bracket while writing this article.  So, follow them get deeper knowledge.
15) Shoutmeloud (Followers-19.4K) : This twitter handle is
dedicated to award winning internet marketing blog. Actually it is a community of enthusiastic bloggers online since 2008 established by Harsh Agrawal. While searching this handle I found twits like `how to create awesome images for your blog using PowerPoint, how to find perfect SEO keywords for blog, how I earned $1246 etc. He had vast fan base on other social media and at his blog. Check it here…
14) Torsten Mueller (Followers-24.6K): He is entrepreneur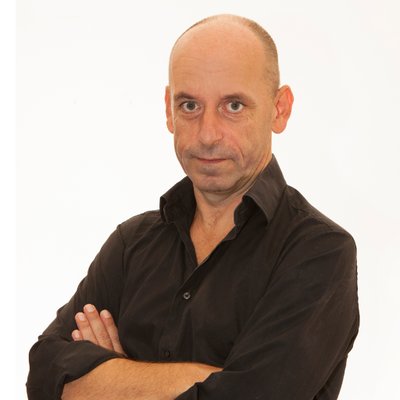 and business owner. His website guides you for online marketing. He mostly talks about SEO, content marketing, affiliate marketing. He also shows all the loopholes in promoting affiliate product. He also talks about how to create a buyers list easily. Looking Torsten's twitter handle you can easily get all the information about internet marketing. Follow him here…
13) Lofty Follows (Followers-27.6K) : This Twitter handle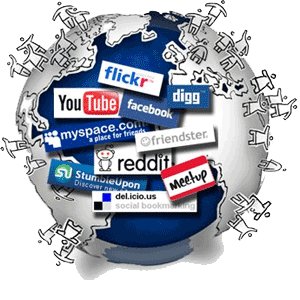 talks about best social media strategy to improve your brand presence and attract new customers on the social platforms daily. As it suggest it can help you to improve your presence in social media. It is fresh Twitter handle talking various subjects. It engages visitors into content and that is what we can learn. Go, check it here…
12) Six Figure Expat (Followers-28.1K): This is Mike Van De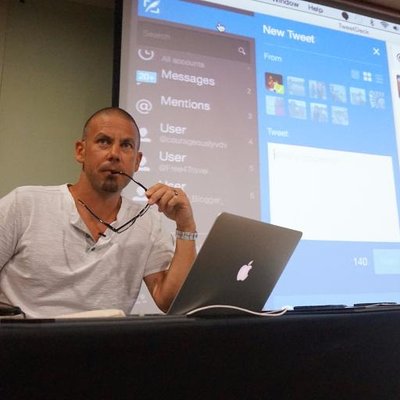 Veiden's handle. He is entrepreneur and business expert. He guides you to become successful online. He always give a quality free stuff at his Twitter handle. You can just grab it and can become expert like Mike. Just copy his business and go ahead. Check it here…
11) Dwayne Pyle (Followers-42.3K): Dwayne helps people to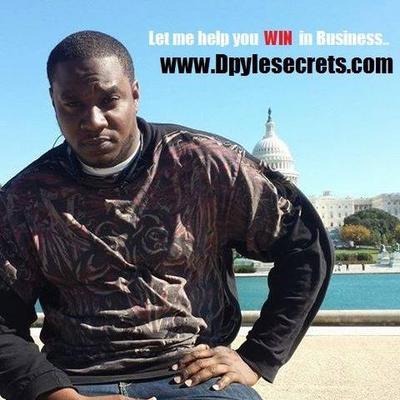 become successful online. He gives very simple way to become successful in internet marketing. You can see his story about how he went from broke to 6 figure online. He provides internet marketing training that can grow your business. Visit Dyayne's profile here…
10) Scott Hurtado (Followers 60K): He is investor, 
author and speaker and entrepreneur. He offers 4 part video training to become successful. He claims that you can earn zero to 30K in a week, and it looks cool video series. He motivates you to take action and it is really great to have friend like him. Check his profile here….
9) Zac Johnson (Followers 64K): He is entrepreneur, internet
marketer, supper affiliate and blogger. You can get quality information about affiliate marketing at his twitter handle. His daily tips are so exciting that you goanna love it. Social media to affiliate marketing and hosting to exploding your business he advises you. Check his profile here….
8) Alvin Lindsay (Followers 67.8K): He is internet
entrepreneur, shares tips for online business, latest news, social media marketing and digital marketing. I found his twits like how to write great email signature, how to create content that earns engagement, trust and loyalty for your brand etc. It is what we don't focus while exploring internet marketing. Check Alvin's profile here…
7) Michael Kohler (Followers 106K): He is young dynamic
entrepreneur and founder of Tubemillionair. He is internet marketing expert who is always ready to help you. He mostly talks about becoming expert in Youtube marketing. He offers course to rank your videos on Youtube easily. Check Michael's profile here…
6) Sam Hurley (Followers 139K): He is influencer in social media and
SEO. He is ranked two as most influential digital marketing expert in the world. We have to congratulate him for this great achievement and learn from him. We don't know he will follow back us or not, but we should follow him for the sake of ourselves. Check Sam's profile here….
5) Nancy Badillo (Followers 250K): She is blogger, speaker
and entrepreneur having huge list of followers. You can learn everything about blogging and digital marketing. I found very interesting Twits at her account like how to grow your Google plus engagement? How to use social media to find customers. You have to check Nancy's profile here…
4) Make Money Home Biz (Followers 353K): This handle is
really great who want to make money by running a business at home. I check its profile and found that we can get very clear idea about how to start a home base business, opportunities, online marketing and social marketing. Check this handle here….
3) Chelsea (Followers 348K): Chelsea has a very huge follower
list. She talks about mostly SEO. She also gives you very innovative ideas to make money fast like selling cars, e-bay listings. Chelsea's twitter handle is popular among internet marketer because it delivers quality tips. Check Chelsea's handle here….
2) Susan Dolan (Followers 453K): Susan Dolan is Google
expert, publ
ic speaker, SEO, Social media expert. When I visited Susan's handle I found twits like Facebook marketing mistakes that can harm your results, learn secrets of Google and Twitter. You have to follow this twitter handle to get more and more quality information. Check it here…
1) Jeff Bullas (Followers 484K): Jeff is influencer in content marketing,
social media marketing strategist & speaker. He is Forbes top 10 social media influencer. Reading this introduction I don't have to explain too much, why we should follow him. You can get lot of knowledge about internet marketing, social media marketing. Just go and follow him for the sake of yourself. Check Jeff's profile here…
There are many great internet marketers, online business experts you don't find here, because it is highly impossible to add all in one post. I crated list to help internet marketer and found these most active, helpful peoples on twitter. I hope you like this information.  Please share it, comment on it and spread the knowledge.
Related Posts: