This is my first post and title may shock you, but it is real fact that I have read this title hundreds of times. You may have also noticed this thing. There are thousands of peoples come into internet marketing field daily, but just few of them becomes successful. Most of internet marketers leave this field without making a buck!
Why this happens?
When I was newbie, my condition was also same. I tried hard but success was too far from me. I was disappointed totally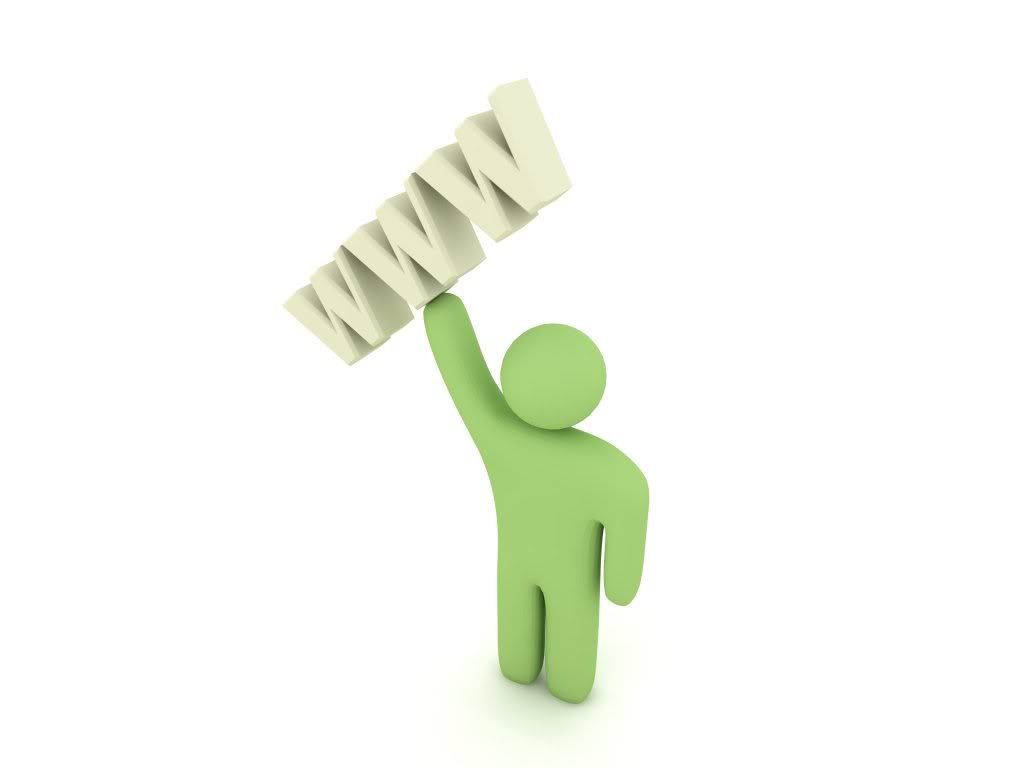 and decided to quit, but when I look back and thought about how much time I had wasted, how much money wasted… my head drops with sorrow! I had wasted almost three to four years `exploring` internet marketing and thousands of dollars! I may make up money in future but what about time? So, I decided to take the challenge and stick the internet marketing. I want to take revenge. That moment is most important for me, because after that I never look back. I tried… tried… till I got success.
Now, I will try to put my view about why people fail to become successful in internet marketing. World of internet marketing is very lucarative and people think that it is very easy to make money with it. Join famous internet marketing Guru's course, Make website, put some affiliate links here and there or just put some Adsense advertisement, upload related videos to Youtube and that's it! But my friend that is totally nonsense. With my experience I can say that this is not enough to become successful.
There are some reasons for that.
You may have joined very poor or basic quality course
To get internet marketing knowledge and make money in the night you chose wrong course which is not suitable to you. Most of th time you came to know that you have to pour more money to implement the strategy you learn in the course. There may be possibility that you have to purchase the Guru's next product! Overall you gate trapped into the situation.
 You don't have technical skill
To implement the strategies you learn you don't have enough technical skill and you don't get quality assistance from your 'Guru'. After purchasing the product or joining the course 'Guru' forget you. That is very poor situation, I know it.
 You don't have interest in your chosen subject (Niche)
This is biggest hurdle in your internet marketing success. If you don't have interest, passion in your niche then you can't do much. Just after some post you lose interest. You can't go ahead from that point.  You can get information about your niche, but if you don't have interest you can't get good result.
 Wrong niche selection
You may have chosen wrong niche which may very saturated or which have no demand. In both case you can't do much. If your niche is very saturated you have to work hard and even if there is no guarantee of success. If your subject have no demand then also you can't make money.
 You get overwhelmed
Internet marketing is full or opportunities but you get so much information that you get overwhelmed. In that case you get confused about what to do and you do nothing! You purchase product after product to learn internet marketing and can't implement anything. You can't focus on one strategy and that is the biggest hurdle in success.
There are many more reasons besides these but I think above are most important. It is very important for me to discuss this subject in my first post, because I want to show you hurdle in internet marketing, before you start it. This blog is dedicated to you and your success. I am going to reveal my little knowledge step by step. Don't forget to subscribe my blog. Thanks.
Related Posts: